Valentine's Day Giveaway 2023
We love our followers! 
To celebrate the season of love, the Sjögren's Foundation is holding a Valentine's Day giveaway to show how much we appreciate you! Read below to learn how to enter and win one of three complimentary registrations to the 2023 Virtual National Patient Conference and a six month membership to the Foundation! If you already a member and are one of our winners, your membership will be extended by 6 months. 

How to Enter:
To enter, subscribe to this blog and comment, "Happy Valentine's Day," on this blog post  by 11:59pm EST tomorrow - February 14.  
The Foundation will privately message the winners on Friday, February 17, 2023. Winners will be picked at random and the registrations are only transferable through family members, which means your family members may also comment and subscribe to our blog to enter and give you an extra chance at winning! Please email us at info [at] sjogrens [dot] org (info[at]sjogrens[dot]org) with any questions.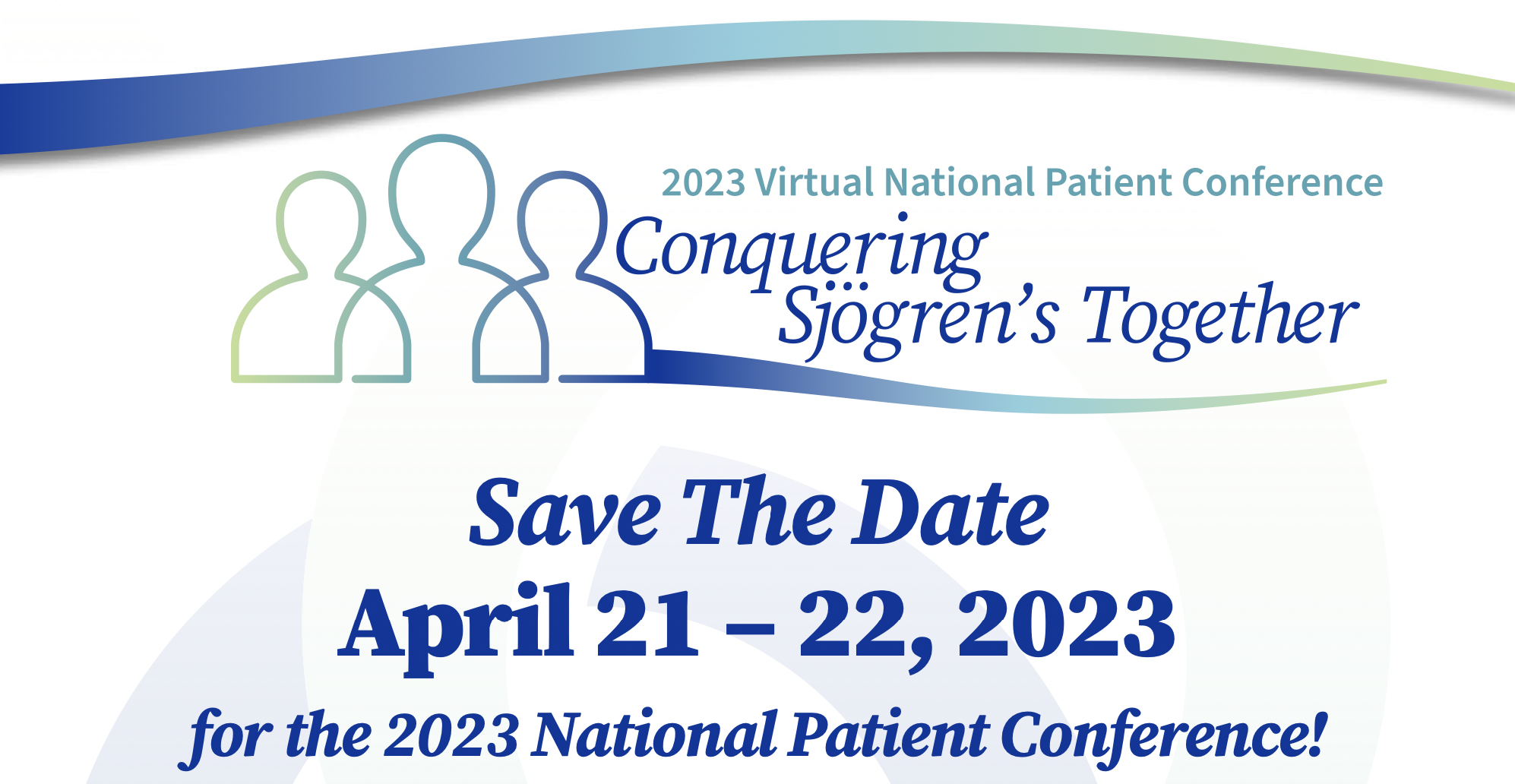 Click here to learn more about the Sjögren's Foundation's 2023 Virtual National Patient Conference  
---