CDC: Recommendation to stop use of EzriCare Artificial Tears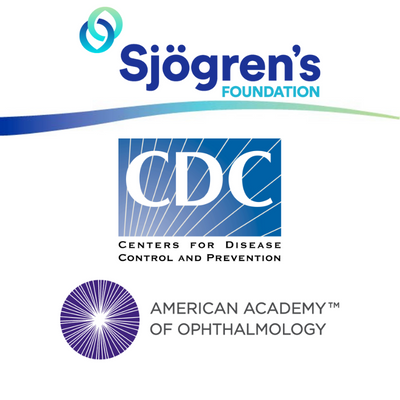 Sjögren's Foundation is dedicated to the safety of Sjögren's patients and providing you with the information needed. We want to make all members aware of the following Centers for Disease Control and Prevention (CDC) updated recommendation and statement from the American Academy of Ophthalmology (AAO), regarding the use of EzriCare Artificial Tears. 
The CDC is recommending the public stop using over-the-counter EzriCare Artificial Tears. According to a statement released on Friday, January 20, 2023, the CDC is citing multi-state cluster of antibiotic-resistant infections and one case of permanent vision loss. AAO recommends, "clinicians and patients should stop the use of EzriCare Artificial Tears until the epidemiological investigation and laboratory analyses are complete." 
Click here to view the AAO's full statement and the updated CDC recommendation.