Statement on Patient Access to Methotrexate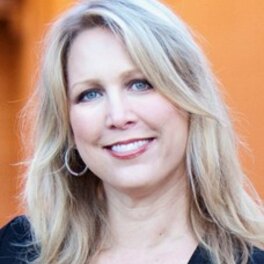 "The Sjögren's Foundation is aware that some patients are having difficulty accessing methotrexate in the wake of the Supreme Court's ruling on Dobbs v. Jackson Women's Health Organization. Methotrexate is a common and extremely important therapy for Sjögren's and many other rheumatic and inflammatory diseases.
The Foundation is committed to advocating for Sjögren's patients and ensuring access to medications needed to manage their disease. We are monitoring the situation closely to understand the effects of this ruling and options moving forward. In the meantime, if you are having trouble accessing methotrexate to treat your Sjögren's, please email to the American College of Rheumatology at advocacy [at] rheumatology [dot] org (advocacy[at]rheumatology[dot]org) to share your story." 
~ Janet E. Church, Sjögren's Foundation President & CEO