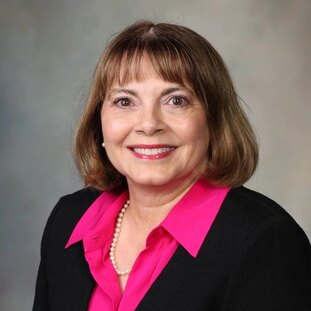 Description
Dr. Lucinda Harris is a Gastroenterologist and Associate Professor of Medicine in the Division of Gastroenterology and Hepatology at Mayo Clinic in Scottsdale, AZ. A current fellow with the American Gastroenterological Association she has spent over 30 years treating patients with digestive diseases including Sjögren's. Throughout her career Dr. Harris has published extensively on IBS and other digestive diseases.
Dr. Harris will discuss the different gastrointestinal issues associated with Sjögren's including dysmotility, gastroesophageal reflux disease, gastroparesis, irritable bowel syndrome, and more. This session will help you understand how to decipher your symptoms and get the correct care and treatment needed for best management.
The video is taken directly from a talk given at our 2022 Virtual National Patient Conference.
Each video is approximately 50 minutes long which includes the presentation and a follow-up Q&A session. Each talk also comes with the slides used by the presenter.
Video Downloads